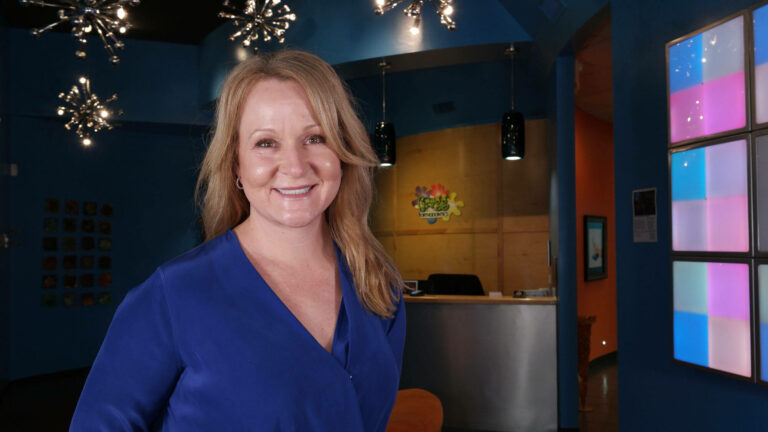 Kimberly L. Gragg, D.D.S., M.S.
Dr. Kimberly Gragg has been providing outstanding orthodontic care since 2002. Since childhood, she has had a passion for science and math and completed her last two years of high school at the North Carolina School of Science and Mathematics in Durham, North Carolina.
Dr. Gragg's passion for mathematics would continue during her undergraduate career. Before her dental and orthodontic training, she received her Bachelor of Science in Mechanical Engineering from the University of Florida. Pursuing engineering gave Dr. Gragg a unique insight into the mechanical principles of orthodontic tooth movement.
After earning her undergraduate degree in Mechanical Engineering, Dr. Gragg received her Doctor of Dental Surgery from the University of North Carolina at Chapel Hill (UNC), graduating with Honors and Distinction. After that, she completed her Orthodontic Residency at UNC, receiving her Master of Science degree as well as a Certificate in Orthodontics. 
A published author, Dr. Gragg is a member of the American Association of Orthodontists, American Dental Association, North Carolina Dental Society, Western Piedmont Dental Society, the Damon Study Club, and numerous other organizations. She volunteers with charitable organizations in her spare time and enjoys running, water skiing, and weightlifting. What Dr. Gragg loves most is spending time with her husband, Lee, and their three children!