What is Invisalign® Treatment?
Invisalign® treatment is a modern alternative to traditional braces. Unlike braces, Invisalign® clear aligners can be taken out anytime during the day. Brushing is easy, and you can eat what you want.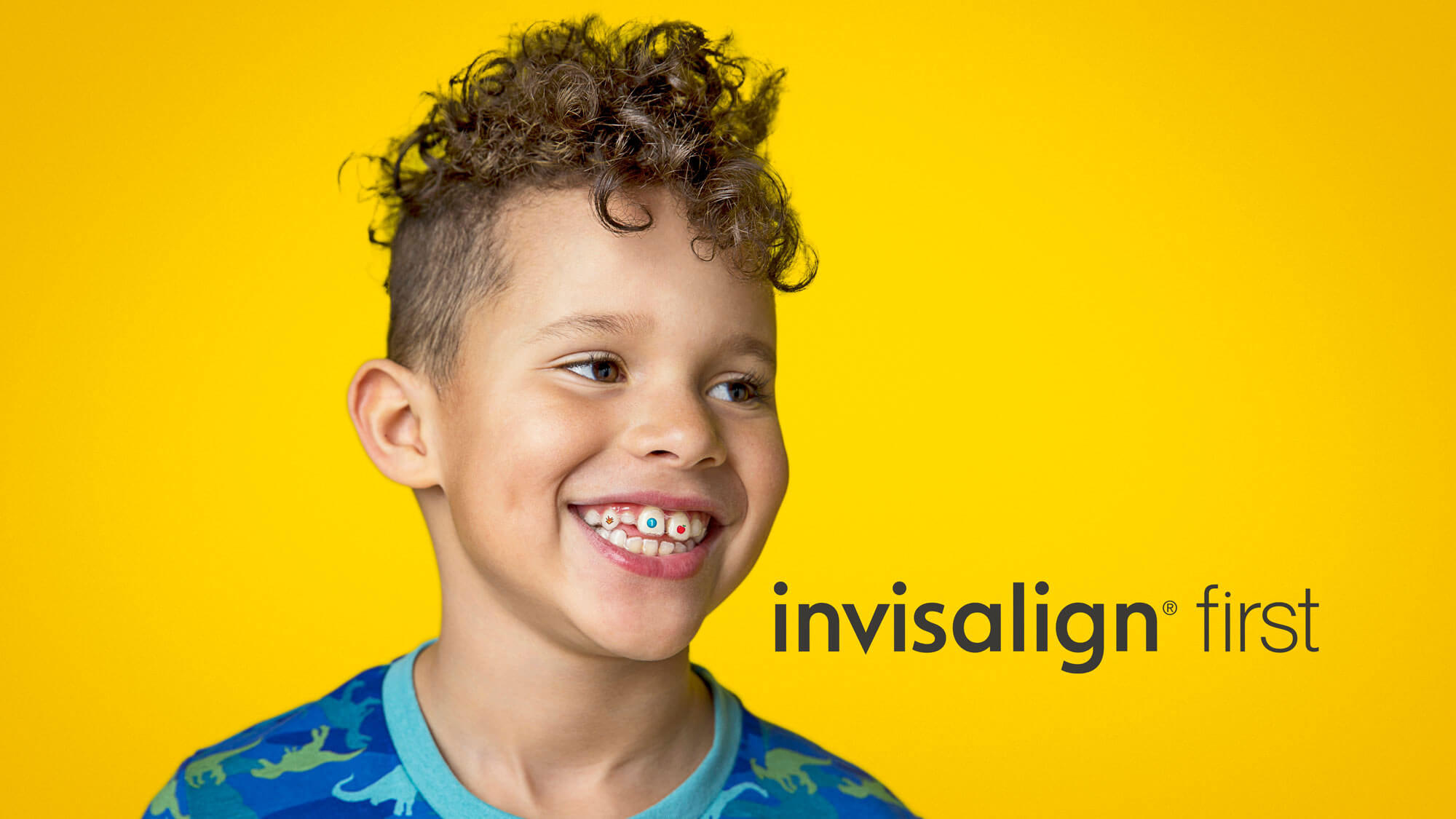 Invisalign® First treatment is for kids ages 13 and under. First works by guiding developing teeth into the ideal position, preventing issues like crowding and spacing. The First system uses soft Invisalign® aligner trays that are easy to remove and clean!
Teenagers are enormous fans of the flexibility that Invisalign® treatment offers. Since Invisalign® trays are clear, they are hard to spot! Clear aligners make things like contact sports, school dances, and day-to-day life much easier because of their removability.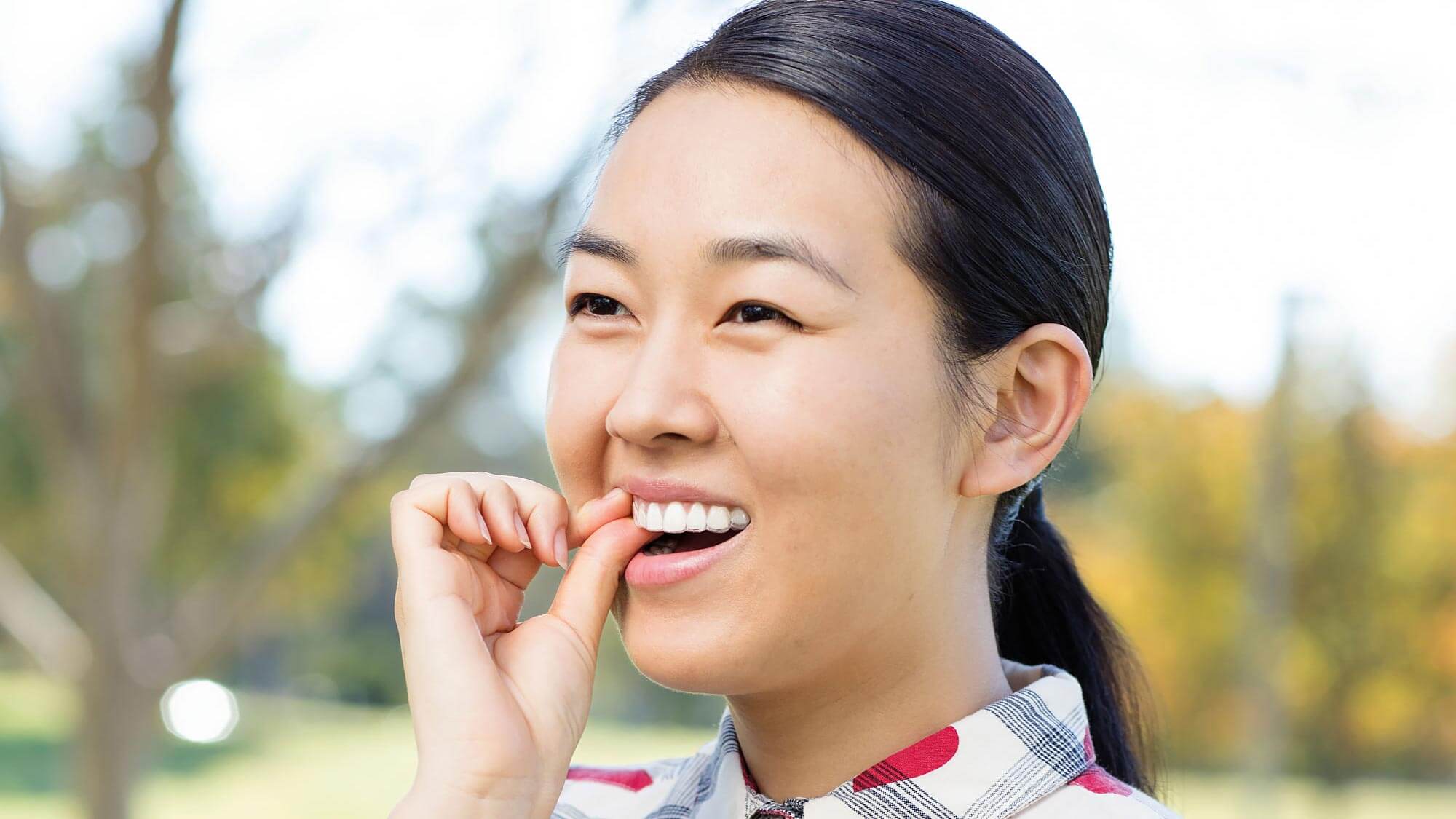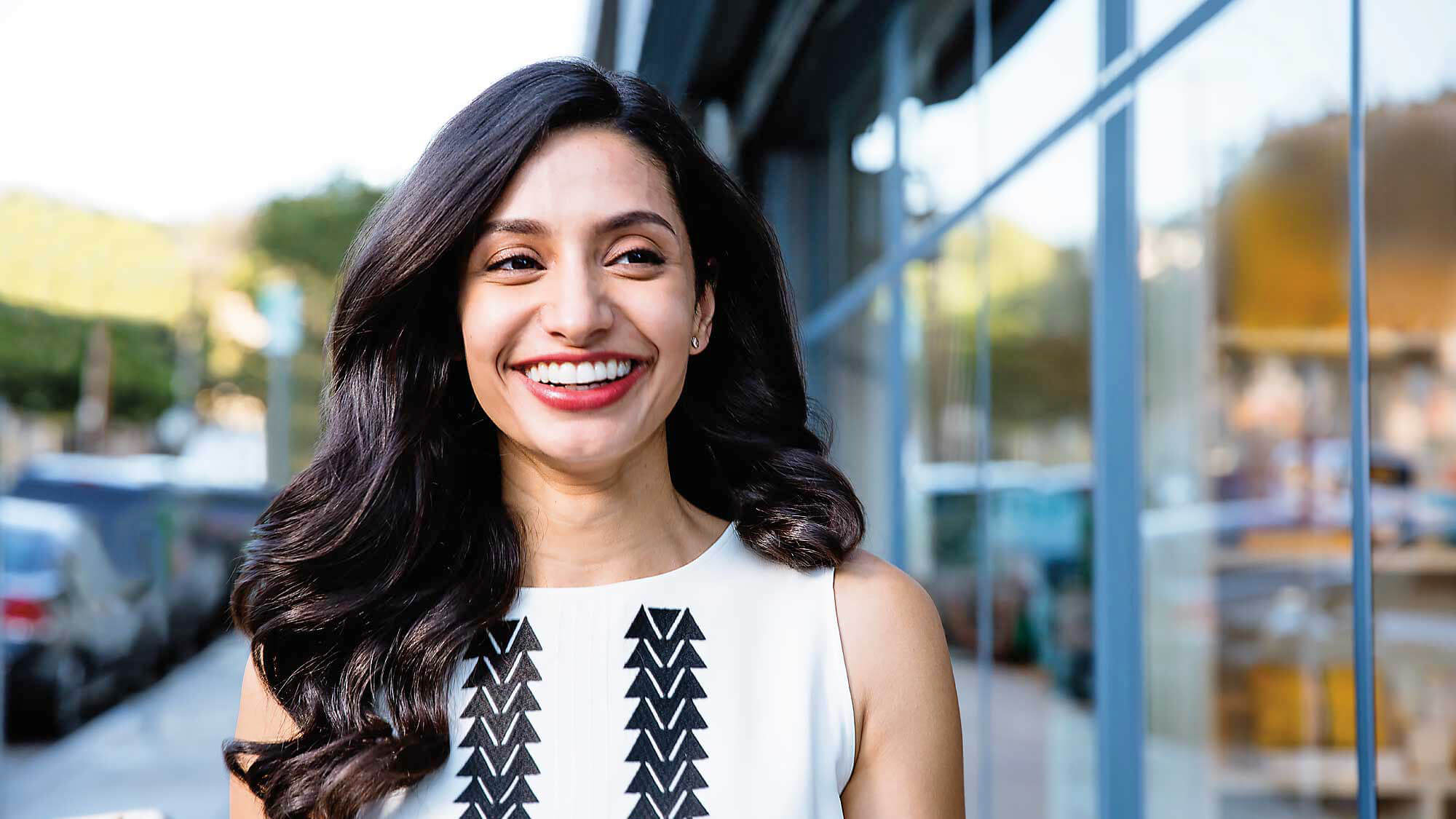 Invisalign® aligners are a popular treatment option for adults who don't want to wear braces in professional, social, or formal settings. Unlike braces, the Invisalign® treatment system blends with the teeth—giving the illusion that the person wearing aligners isn't undergoing treatment. Trays can be removed at any time, including during meals and special occasions.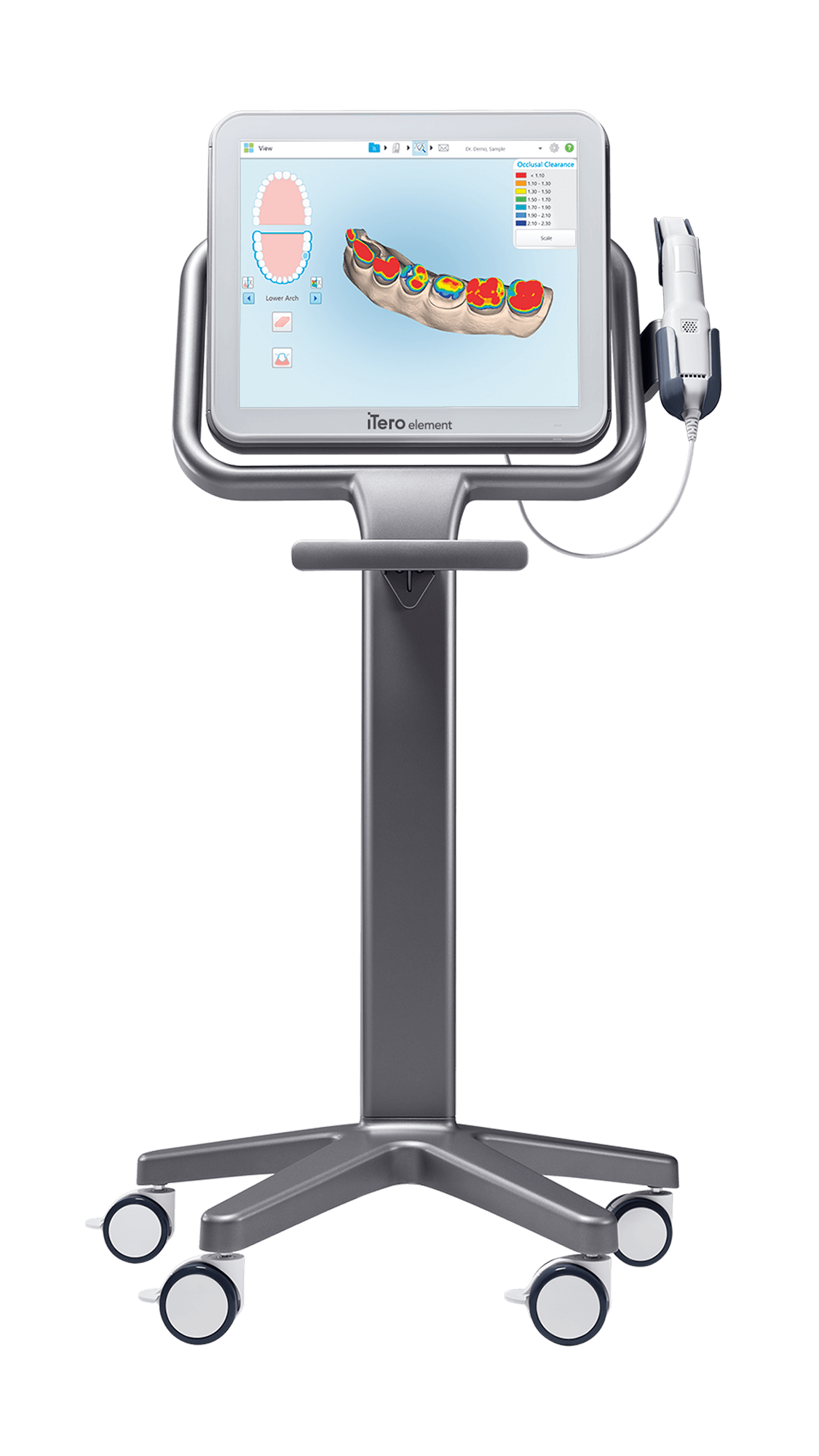 The iTero® scanner digital images allow you to see your teeth instantly in 3-D, resulting in improved treatment and a more comfortable fitting experience.
The iTero® scanner digitally captures the structure of the teeth and gums in as little as two to three minutes on our computer screen. The scanner can be used for any orthodontic treatment, including Invisalign® treatment.
Ditch the Gooey Impressions for Good!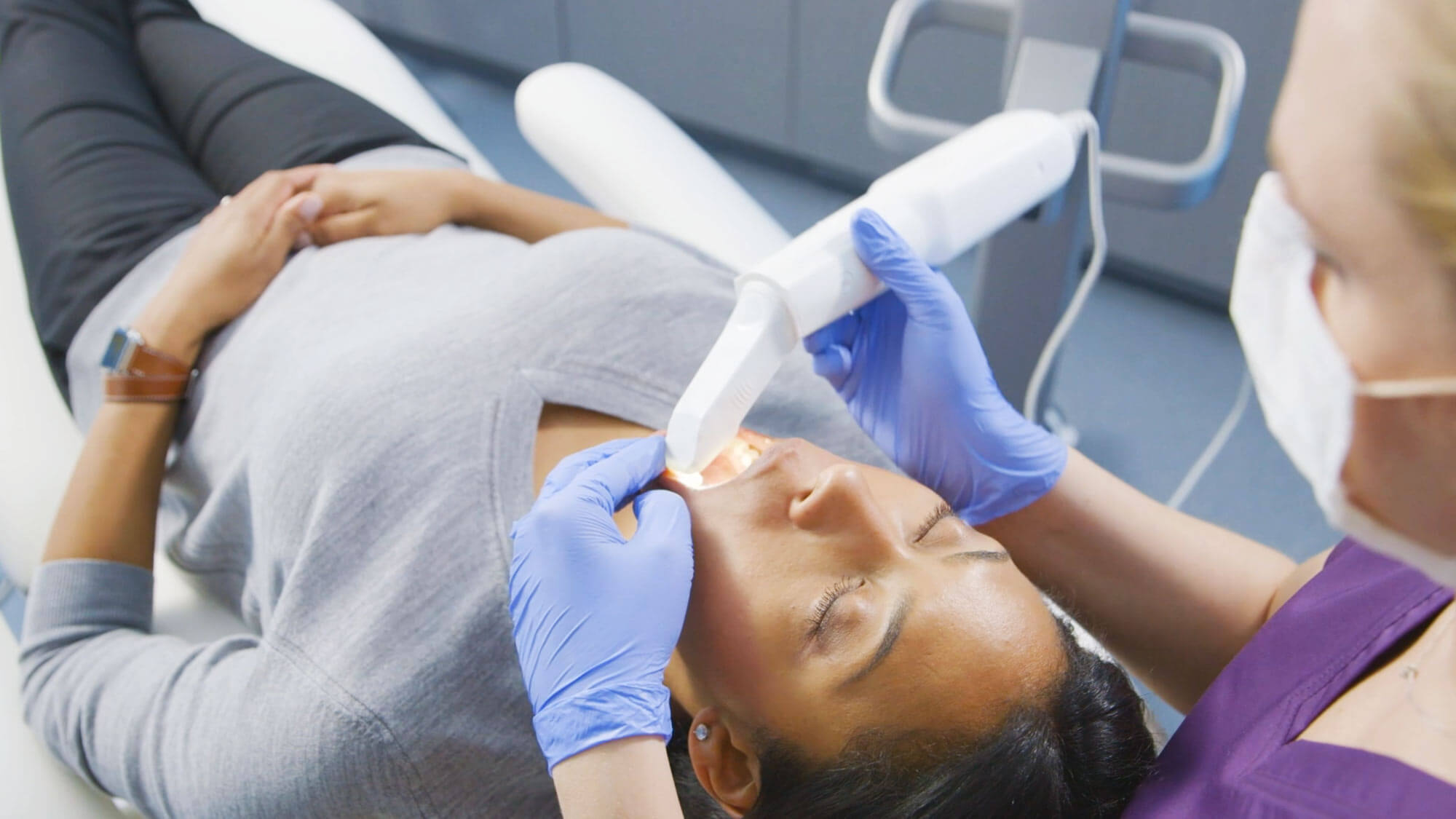 Superior alignment using patented state-of-the-art scanning technology that takes 6,000 images per second. Your treatment will be 100% unique to you!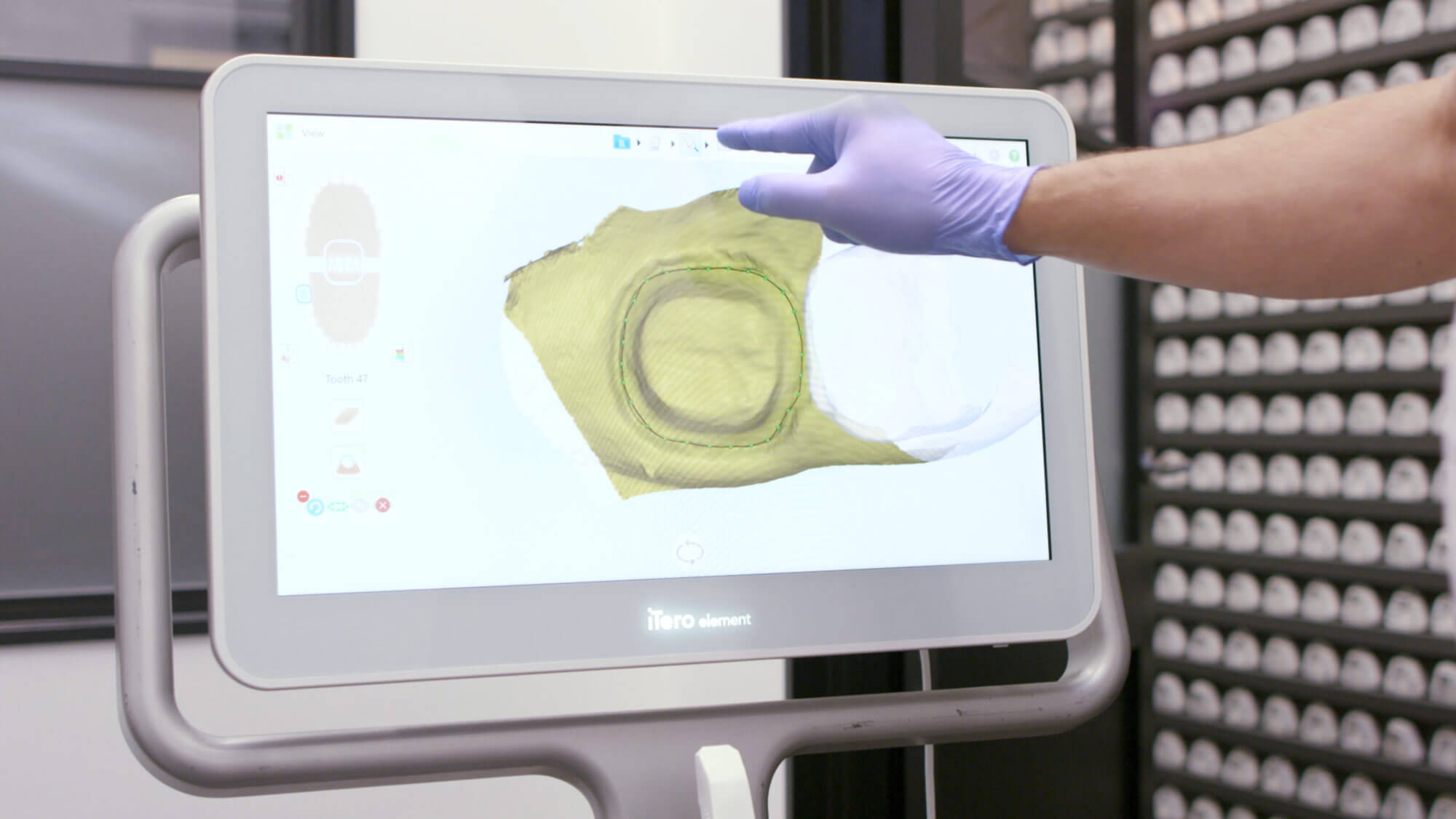 Get detailed tracking of your progress at every visit. Curious about your progress between appointments? Receive updates with the My Invisalign® App!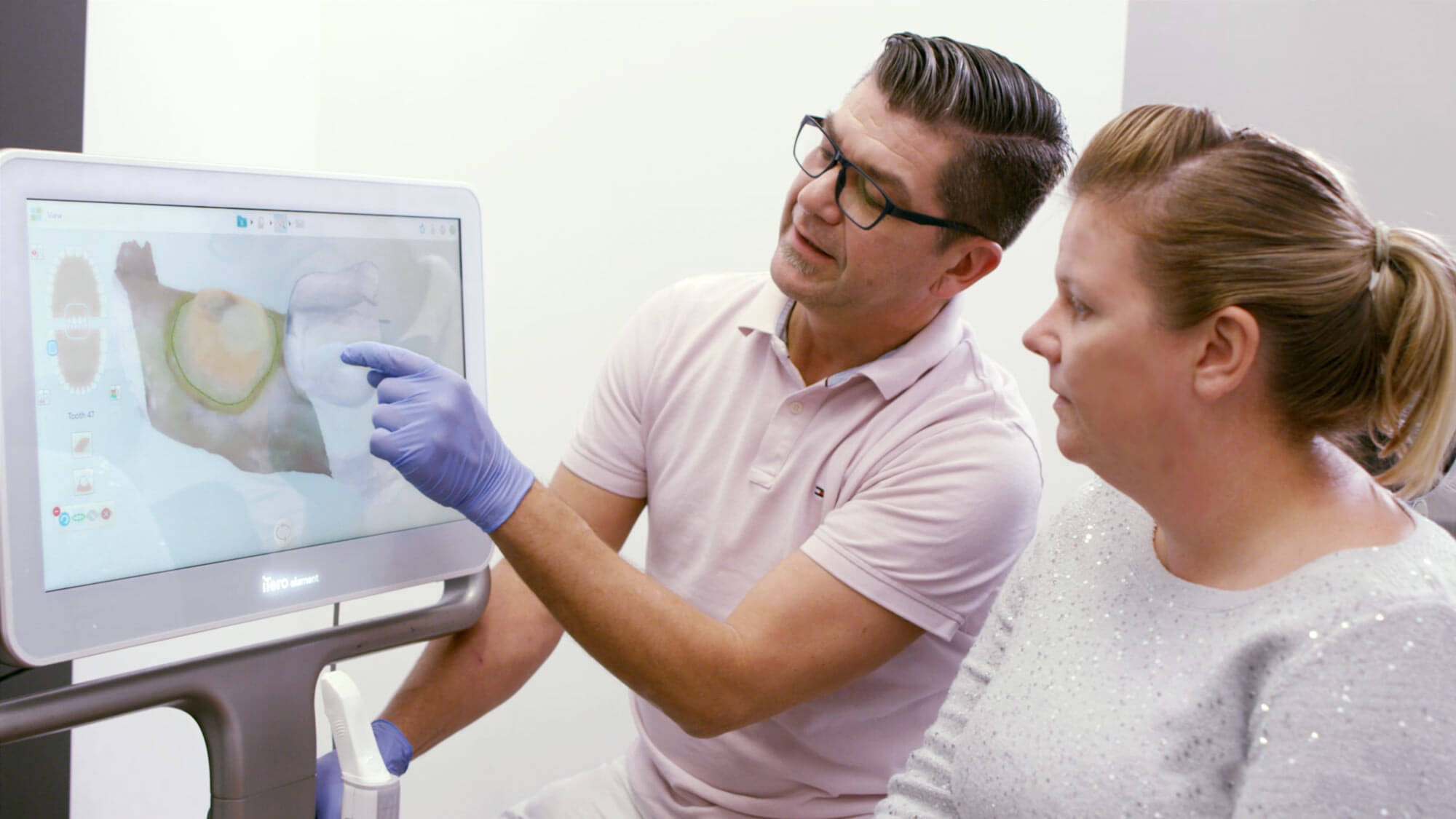 See the smile of your dreams in 3-D BEFORE treatment even begins! No messy impressions and long exams in the orthodontist chair. See the results in minutes!
Get started in 4 easy steps!
Reserve a Time
Dr. Gragg wants to get to know you as a person before she starts your custom smile journey. This isn't just orthodontic treatment - it's a transformation into a more confident you - and that's why we make it easy to schedule appointments! Invisalign® is subtle, convenient, and flexible. We guarantee you'll love the results!
Multiple Ways to Pay
Our team of specialized patient coordinators will help walk you through the different methods of payment that we accept! They will also verify your insurance benefits for orthodontic treatment, and, as a courtesy, we will file your monthly or quarterly claims for ongoing treatment. We offer low down payments, affordable in-house plans, and financing through CareCredit®.
Less Office Visits, Same Progress
Once Invisalign® is customized for your smile based on the scans we took, you can start treatment! Just wear your trays, pick up your new aligners from our office as instructed, and track your progress with the My Invisalign App. Dr. Gragg and her team will always be there to answer any questions and address any concerns.
A Smile You'll Love
Invisalign® treatment at Gragg Orthodontics does not stop until you leave our office completely satisfied. Dr. Gragg's goal is for you to walk out the door with a smile, knowing that your teeth look the best they ever have. Our team will also ensure that your smile stays where it needs to, with customized retainers designed to preserve your amazing transformation.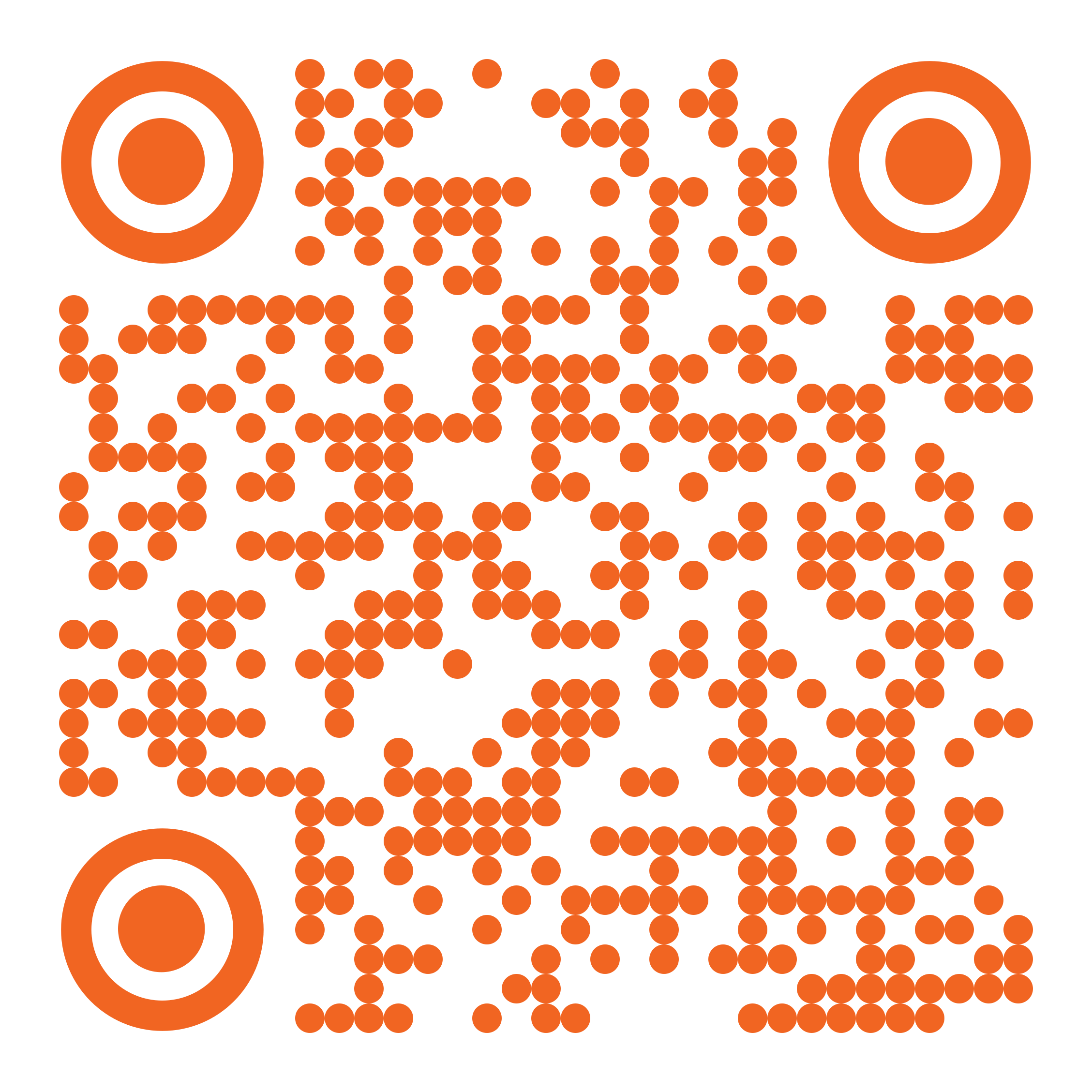 See what your new smile could look like in seconds using the SmileView™ tool.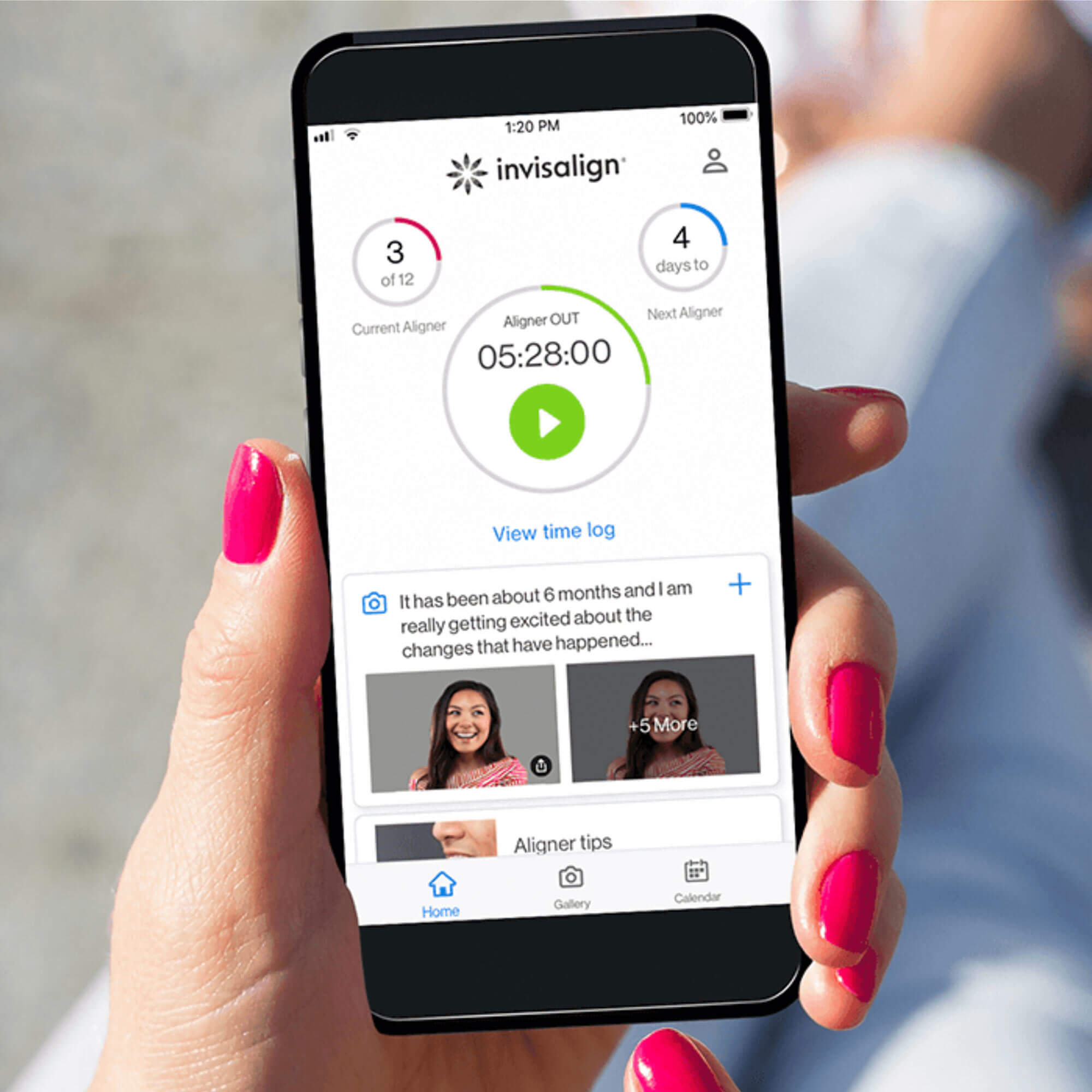 Start your journey to a healthy, beautiful smile with the My Invisalign® app.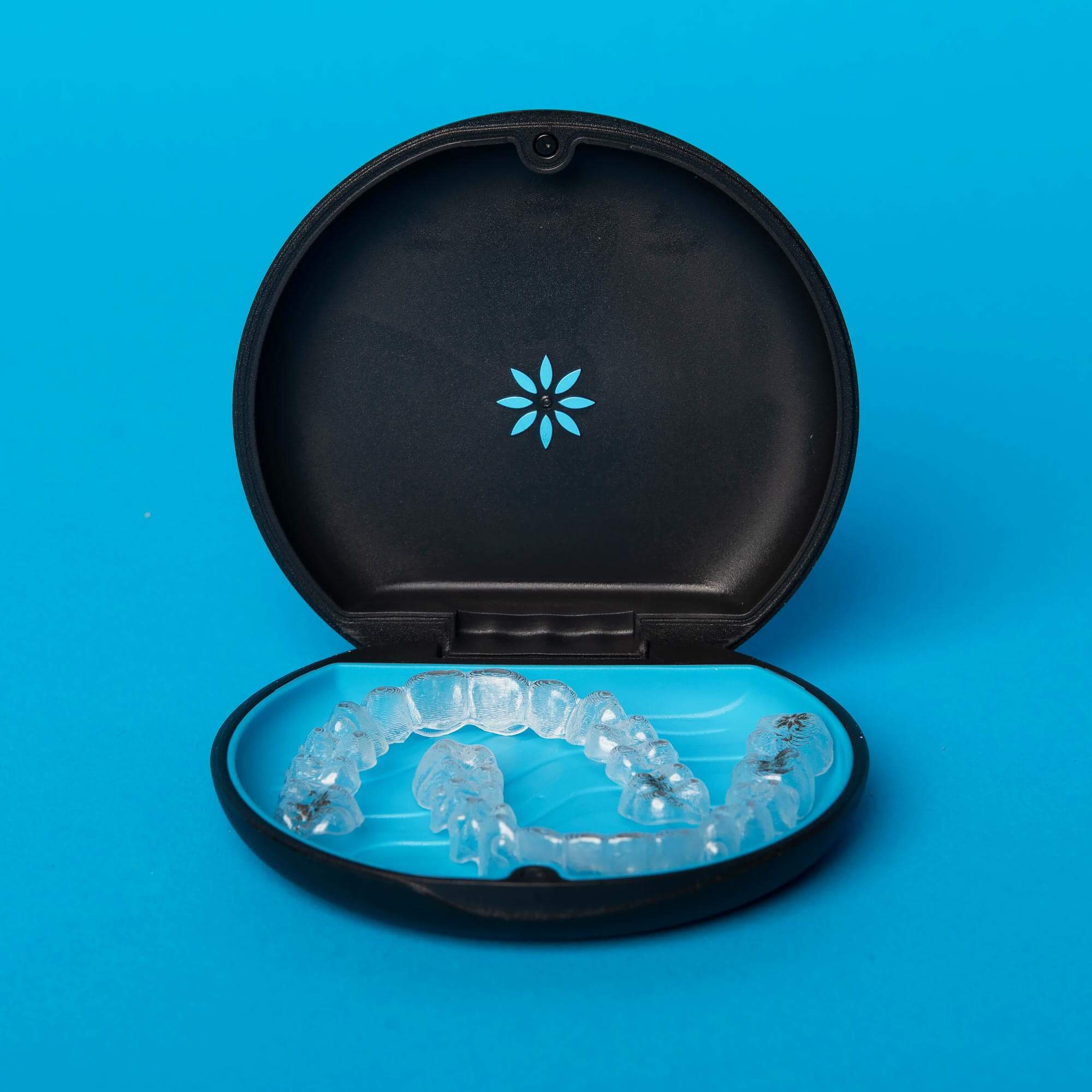 Find everything you need to clean and customize your Invisalign® aligners.
With the DentalMonitoring App and ScanBox Pro, you can give Dr. Gragg updates on how your clear aligner treatment is going from anywhere in the world! You only need a smartphone with the DentalMonitoring App for iOS or Android installed, a ScanBox Pro device, an internet connection, and your smile. . . That's it! Just follow the instructions on the video, and Dr. Gragg will be in touch with updates on how your orthodontic treatment with Invisalign is progressing!